Tim

Lebailly

PhD Candidate at KU Leuven in ML/CV.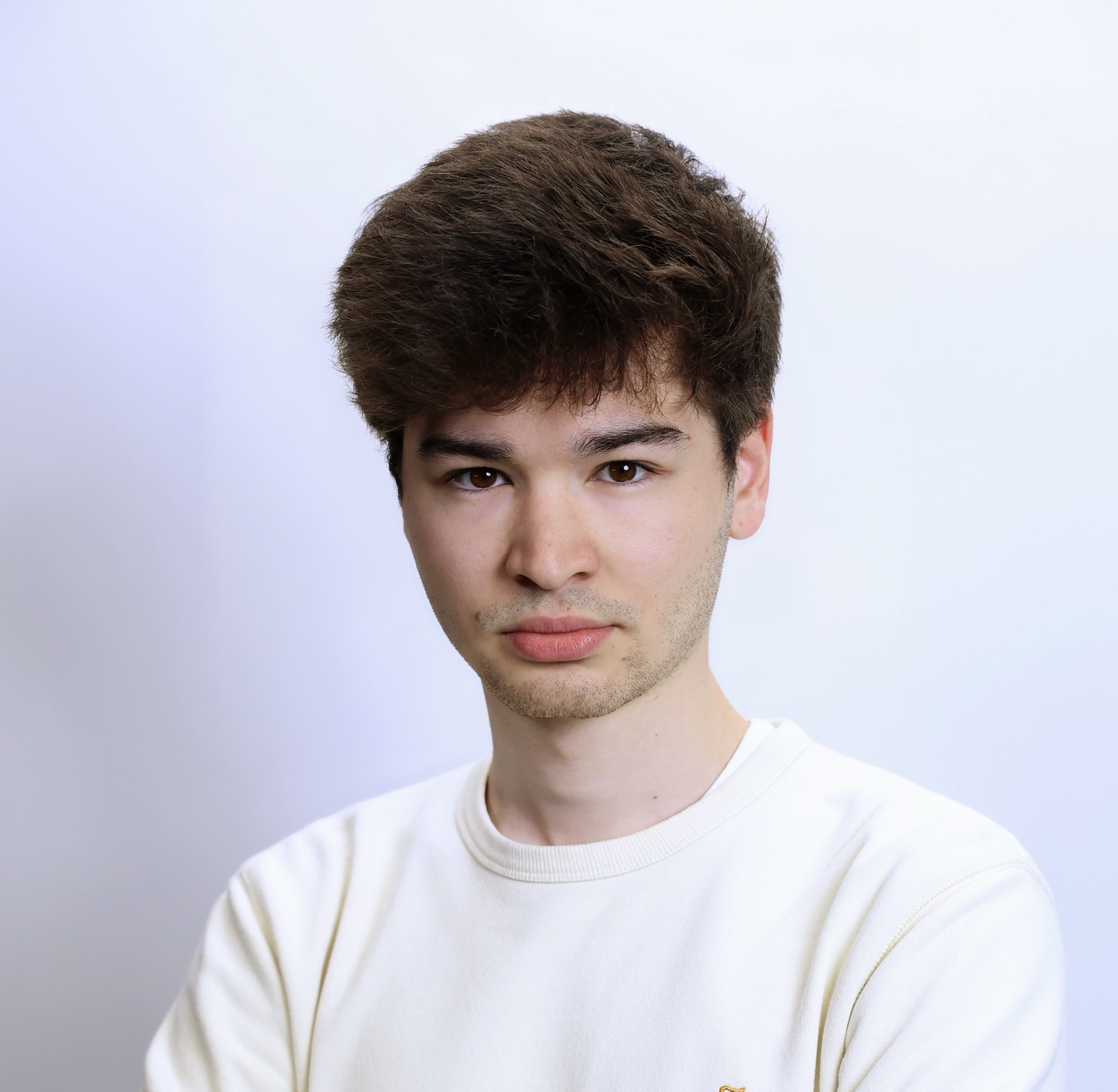 box 2441
Kasteelpark Arenberg 10
KU Leuven
Hey there, welcome to my website! I'm a PhD candidate in Machine Learning & Computer Vision at the ESAT-PSI lab advised by Prof. Tinne Tuytelaars.
Before that, I obtained my master from EPFL with a focus on machine learning where I also conducted research at the CVLab with Prof. Pascal Fua.
My primary research interests include self-supervised representation learning and multi-modal learning (vision-language).
Outside my PhD, I enjoy traveling and skiing.
| | |
| --- | --- |
| Aug 28, 2023 | I am attending the Ellis Doctoral Symposium 2023 in Helsinki, Finland. |
| Jul 14, 2023 | One paper accepted at ICCV 2023. |
| May 9, 2023 | I am attending the Ellis Computer Vision Workshop 2023 in Metzingen, Germany. |
| Feb 27, 2023 | One paper accepted at CVPR 2023. |
| Oct 11, 2022 | One paper accepted at WACV 2023. |
| Aug 7, 2022 | I am attending OxML in Oxford, UK. |
| Jun 27, 2022 | I am attending the Machine Learning Summer School (MLSS) in Krakow, Poland. |
CrIBo: Self-Supervised Learning via Cross-Image Object-Level Bootstrapping

In Preprint (under review), Oct 2023